Okay, yes I know its January 2010 but what the hey, I figured I can still post the items I like from ZARA's December 2009 lookbook. I did see them back in December but was just preoccupied and didn't find time to blog about it.
Regardless, without further ado, here are some outfits or rather
look
s that I adore.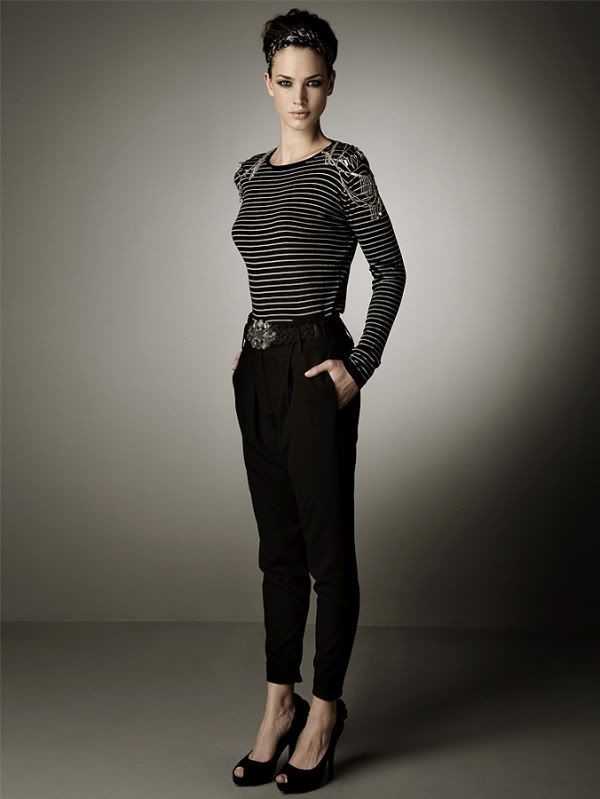 Yes, the epaulets on the shoulder is very trendy as its all about the 80s now and Michael Jackson might just call you to get them back. But overall, I like the outfit although I would not necessarily pair it with such a flashy belt. I am all about the classic look and being subtle and understated!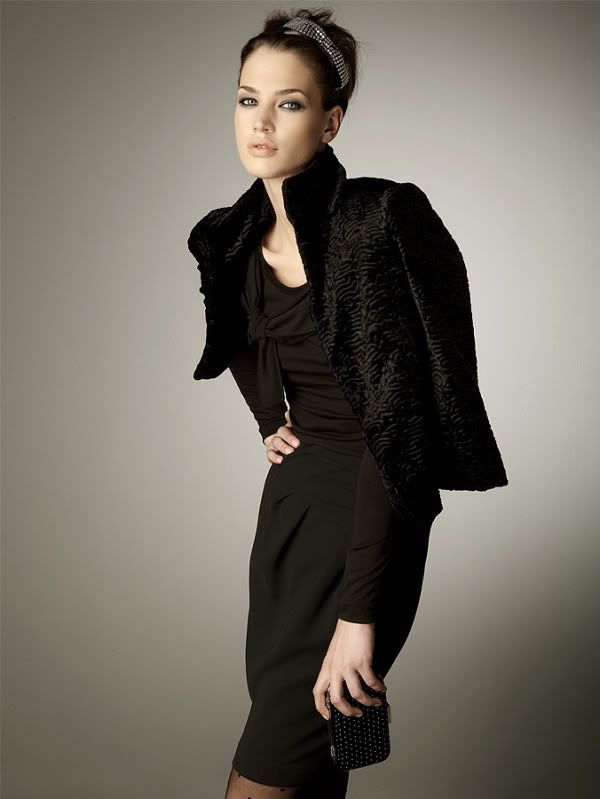 This is just pure classic. Need I say more? Except, I would much prefer the top to be in a different color as I should stay away from black! Heh.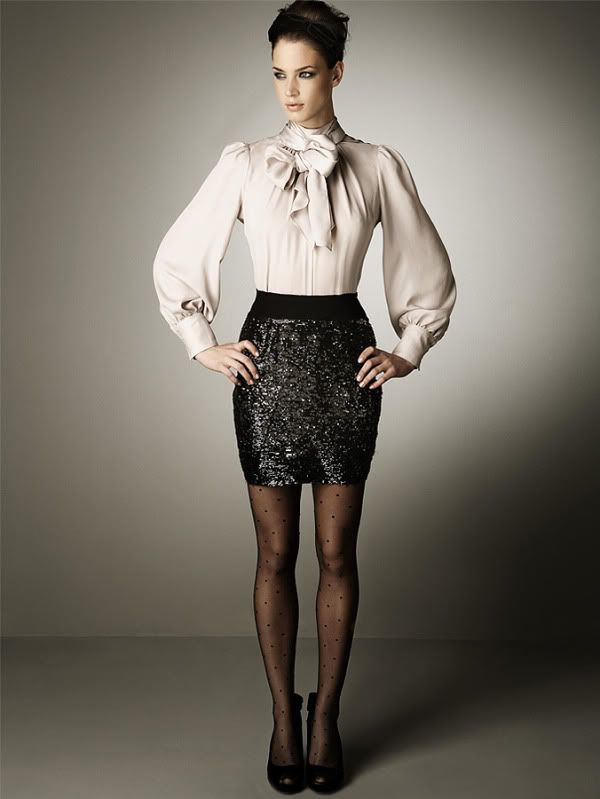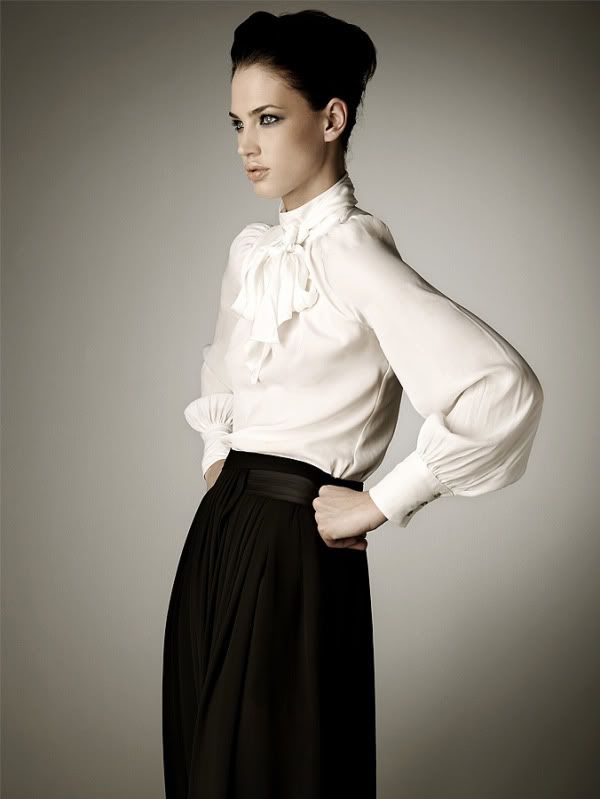 This blouse is just so feminine and classic in my opinion. I feel like I can wear this with 8764253 things in my wardrobe!

In addition to these, here are two new arrivals that caught my eyes...
I may not wear heels all that often, but I feel these pair of heels can easily be incorporated into my wardrobe as it can be dressed up or down. It retails for $99 in stores.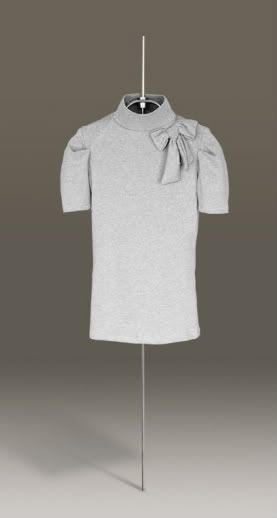 *all pics are taken from ZARA.com*
I like this blouse for its simplicity. I dig turtlenecks as I have a long neck (hello, giraffe!) and the bow adds a touch of feminity to it. Of course, I am also a fan of heather grey as it is a nice neutral for change instead of black and white. This top retails for $25.90 in stores.

I have been holding back from visiting the ZARA store in my local neighborhood but I might just give in tomorrow. Hah, we shall see...