*dusts off the cobwebs*
It's been a while and by that I mean over a year since I blogged! Not that I haven't thought about it but life gets in the way and I got lazy. There, I said it! In any case, I am back
(for now)
since I have a thing or two to say or rather share. (I wonder if anyone still reads my blog. Heh.)
It's been over two years since I bought a bag, Marc Jacobs Christy in Navy being the last score. I have stayed away from the bag scene and been really good at paying off my student loans instead. However, I finally decided to put myself out of misery when the
bag of my dreams
, the one that I have been lusting for
FOUR
years popped up that I decided to pull the trigger, once and for all. I had just received my bonus at work and prices for Chanel have only continue to escalate despite the recession and economic doom and gloom, that I justified that I wouldn't be setting myself too far back on the student loans front and bit the bullet. And so, Merry Xmas 2011 to me!
Without further ado, here's the bag in all it's glory...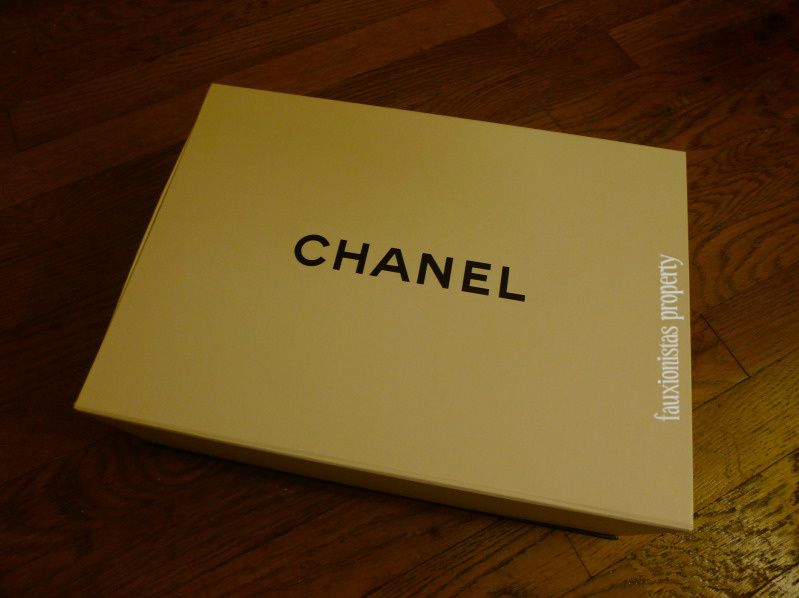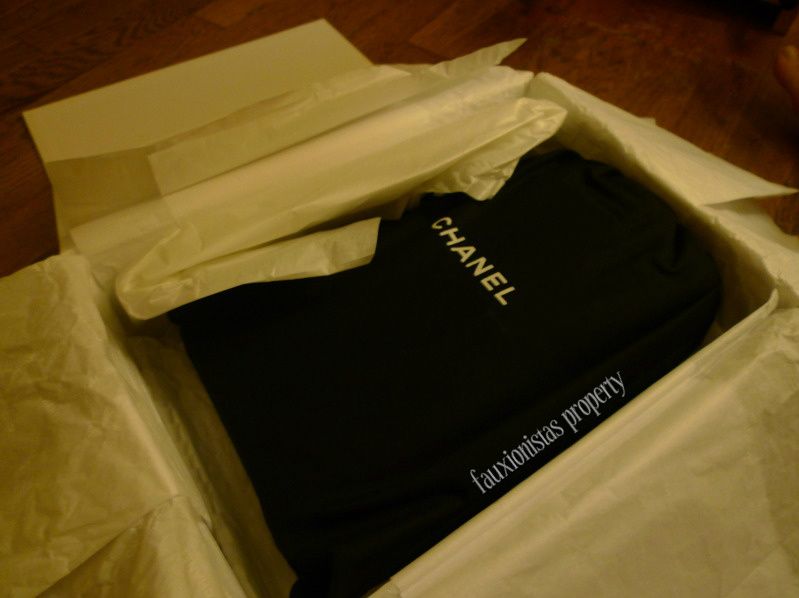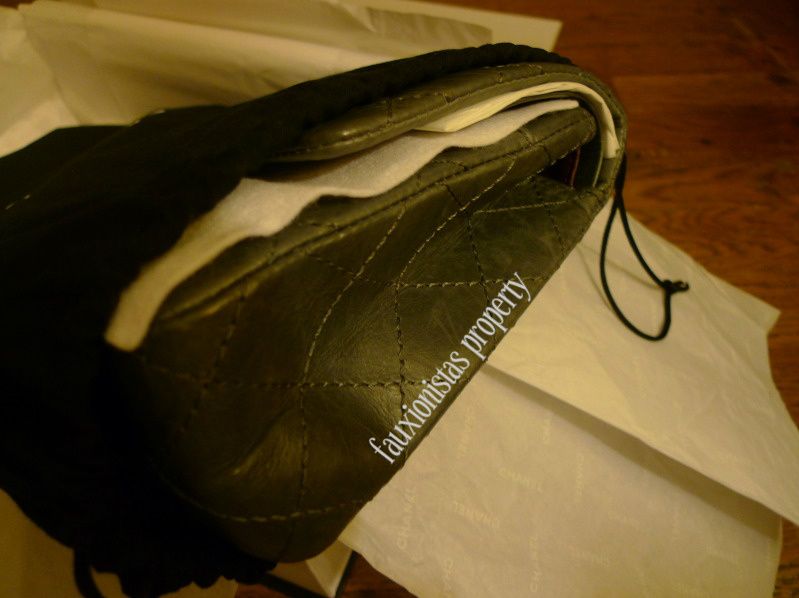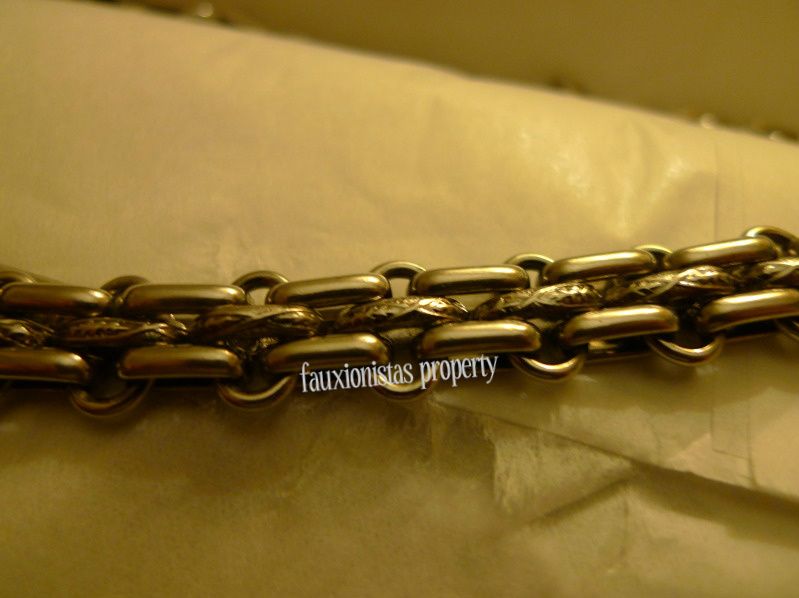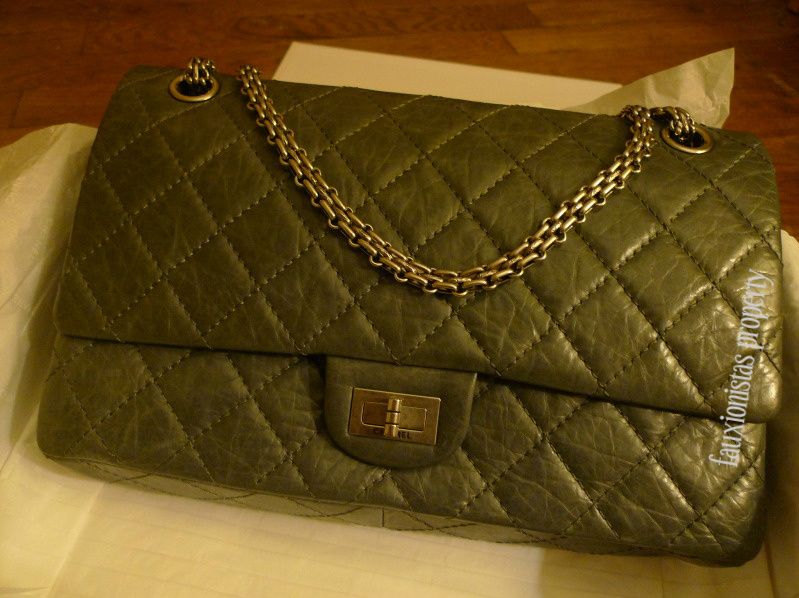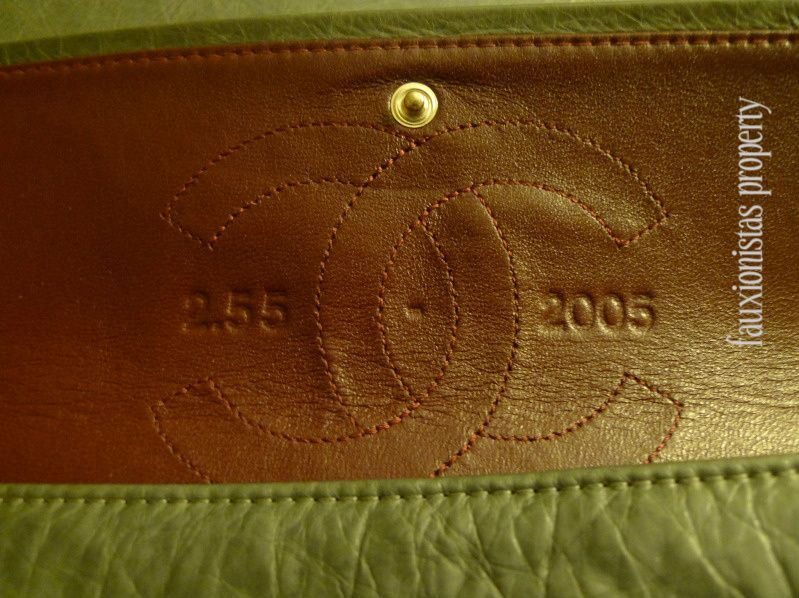 Chanel Reissue in Anniversary Gray 226
I definitely
love
this bag and hopefully I will have some modeling/outfit pic of it soon!
That aside, Santa was very kind to bring me the Michael Kors Mini Runway watch in gold that I have been staring at endlessly in stores and online. I now finally have a watch to match my gold-tone accessories! *grins*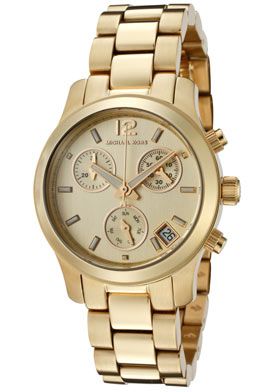 Michael Kors Mini Runway in Gold MK5384
That aside, I could never resist stopping by at ZARA and I did yesterday on their second day of sale and scored two pairs of ballet flats.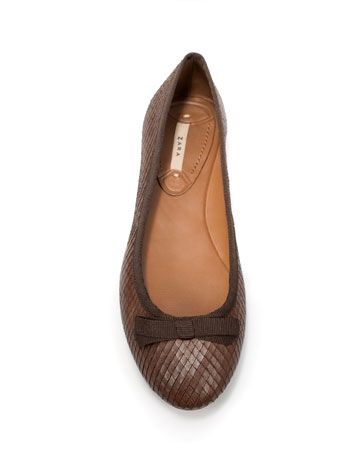 Snakeskin Ballet Flats $29.90
(in blue)
As much as I love the lace ballet flats, classy, demure, and feminine, I need to ponder on the price since I just splurged on my Chanel. As for the snakeskin pair, I love the shade of blue and it looks to be a keeper!
Merry Xmas to everyone! I hope Santa was good to you, too!